---
CSR: Community development
---
​Community Portfolio aims to:
​

Develop and empower selected profit and non-profit organisations and individuals.
FLAGSHIP PROJECT​
---
The Message Trust - Nyanga:
Nyanga Youth ​Development ​Project
Our Flagship CSR project for the year takes place in a township labelled "The murder capital of the world". Through a strategic shared-value partnership, with the Message Trust, we will hold hands at a grassroots level. This involves: setting up quality infrastructure, facilitating training and development and supporting of the immediate community.
Our desire is to see spiritual growth, sports development and educational excellence in a community that we are truly hopeful for. In the future we see Nyanga labelled as the "Potential capital of the world".
Events and Causes Omni has Supported

---
Intervention

Two day training workshop: "Human Trafficking – ​A trauma-informed care approach."
Target Audience

NPOs, ​local government, ​healthcare workers, ​teachers, ​law enforcement and local business owners
Feedback

ANEX facilitated this workshop in Malmesbury, Piketburg, Vredendal, Garies and Springbok where 120 ​people were trained.
Intervention

One hour awareness session: "Human Trafficking prevention and awareness"
Target Audience

High school students in the Western Cape
​Feedback

5000 young people were trained. Schools included: Modderdam High, Kensington High, Crystal High, Cathkin High, Grassy Park High, Montevideo High, Zonnebloem Primary, WD Hendricks Primary and TSiBA.
Intervention

Schoonspruit Secondary School is the only ​focus ​school for the Arts in the West Coast Education District. The ​focus ​school project ended in 2016/2017. These ​focus ​schools do not receive additional funding to sustain their specific needs of the Creative Arts subjects.

Omni donated R 110 000 for the art materials & other resources / services required by the Dance, Design, Drama, Music & Visual Arts departments at Schoonspruit ​Secondary School which allowed the teachers in the creative arts departments to implement the curriculum without restrictions.

---
1000Women1Voice

Omni supported the 1000 Women united against domestic violence initiative at the CTICC on the 10th of May. Our team added our voice through two videos shown on Facebook sending out a clear message that says: "#enoughisenough"
Campio Burns
The Campio Burns Group ​aims to prepare​ all communiti​es of the need for mutual solidarity. ​This includes burns survivor re-integration ​and advocating against the overall violation of humanity. Their mission is focused on raising awareness of burns abuse ​and the risk of unintentional burns. Omni​ created this luxury pull up banner for the group and provided catering for 200 people who attended one of their awareness workshops.
Food Parcels
​​We donate food parcels​ on a monthly basis to various communities and organisations ranging from the young, the elderly ​to those in need anywhere in between.
​Eden
​​A man called Mkhululi (MK for short) who, whilst in prison, had his life turned around when he ​discovered the Lord, was blessed with a vision ​to run a ​soccer project in his community. ​Recognising that it was the lack of a father figure in his life that led to his involvement with gangs and crime he was determined to make a difference. Seven years later, his vision has become a reality as part of Eden Nyanga. Omni sponsored a soccer event called "Kick start" on youth day.
​Mandela Day
​A​s part of Omni's Manadela day initiative, we handed out party packs and fed 100 children at the Masisebenzisane Educare Centre in New Cross Roads, Nyanga. We also handed out food parcels to the local elderly.
Gangstar Enterprise
​Omni H​ead Office, in Mowbray, ​purchases their coffee from Gangstar Enterprises. The purpose of ​Gangstar Enterprises​ is to offer support & training to vulnerable people straight out of prison or rehab, who are passionate about making a fresh start. They take great pride in selecting quality, fresh, local ​and independent suppliers wherever possible. ​
The Message Trust
​The mission of The Message Trust is the equipping of young people with a realisation of their true identity, purpose and potential to envision a future where they are positive Leaders in their areas. Omni sponsored an awards event in Nyanga to celebrate young leaders in sport.
​organisationS who have benefited from our donations

---
refocus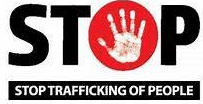 stop trafficking people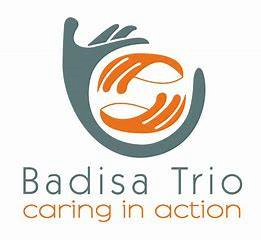 Badisa Trio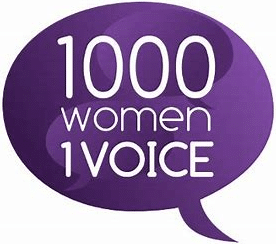 1000 women
Envirovet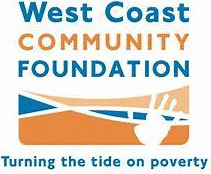 west coast community
Shiloh
SYAFUNDA-THUMBNAIL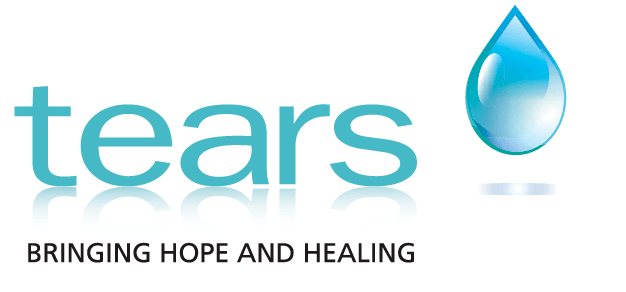 Tears

GANGSTAR_CAFÉ_LOGO_horizontal_black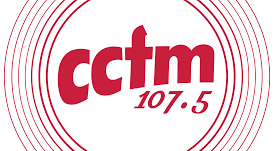 ccfm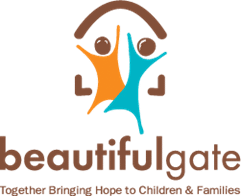 beautifulgate
Schoonspruit-logo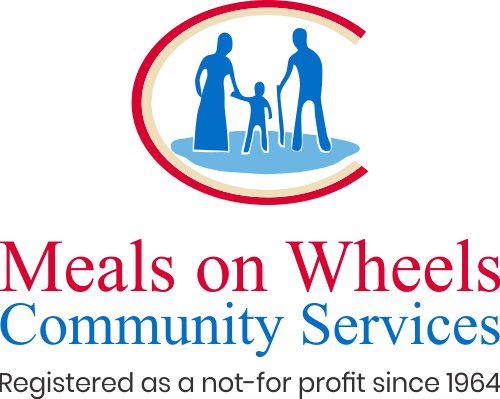 Meals on Wheels

Living Network

Santa Shoebox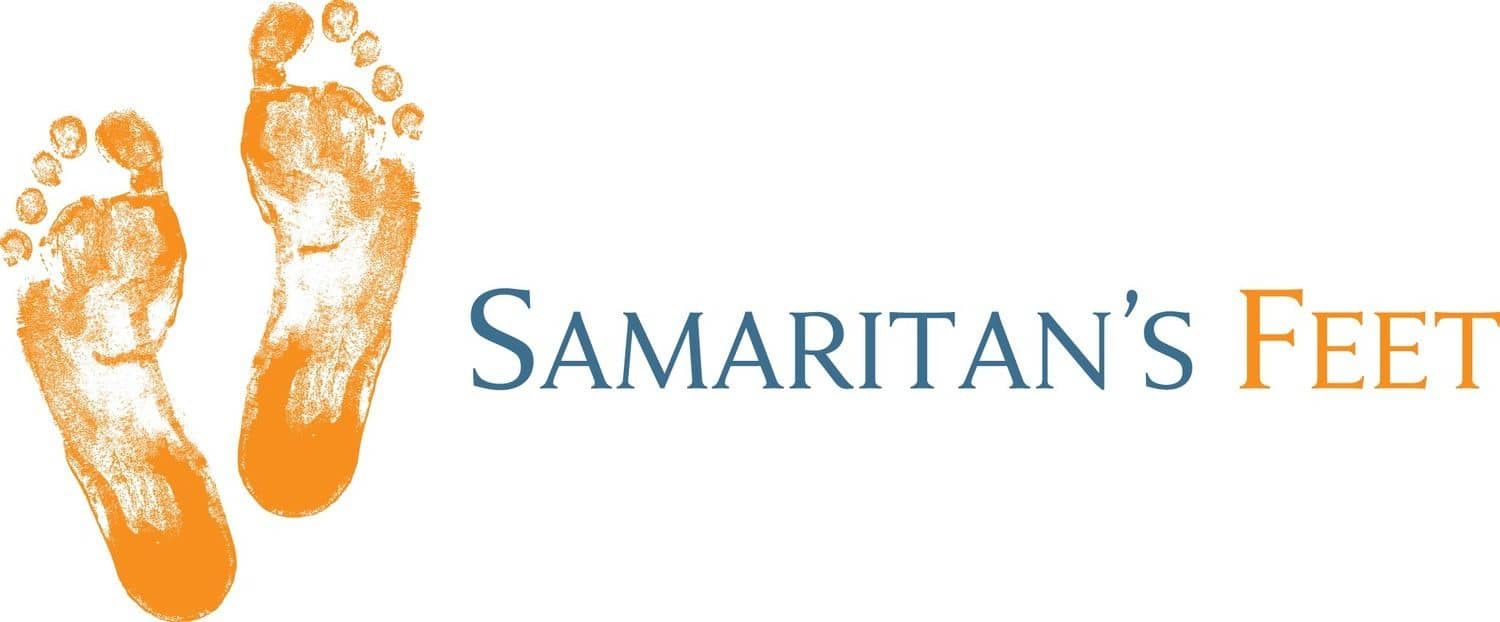 Samaritans feet

Lighthouse Christian Centre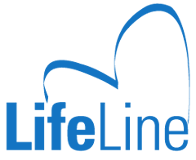 LifelineSA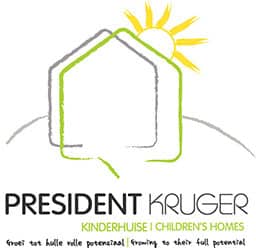 DAWNING OF A NEW DAY 1B

Message trust
Jicama89
Every Nation Church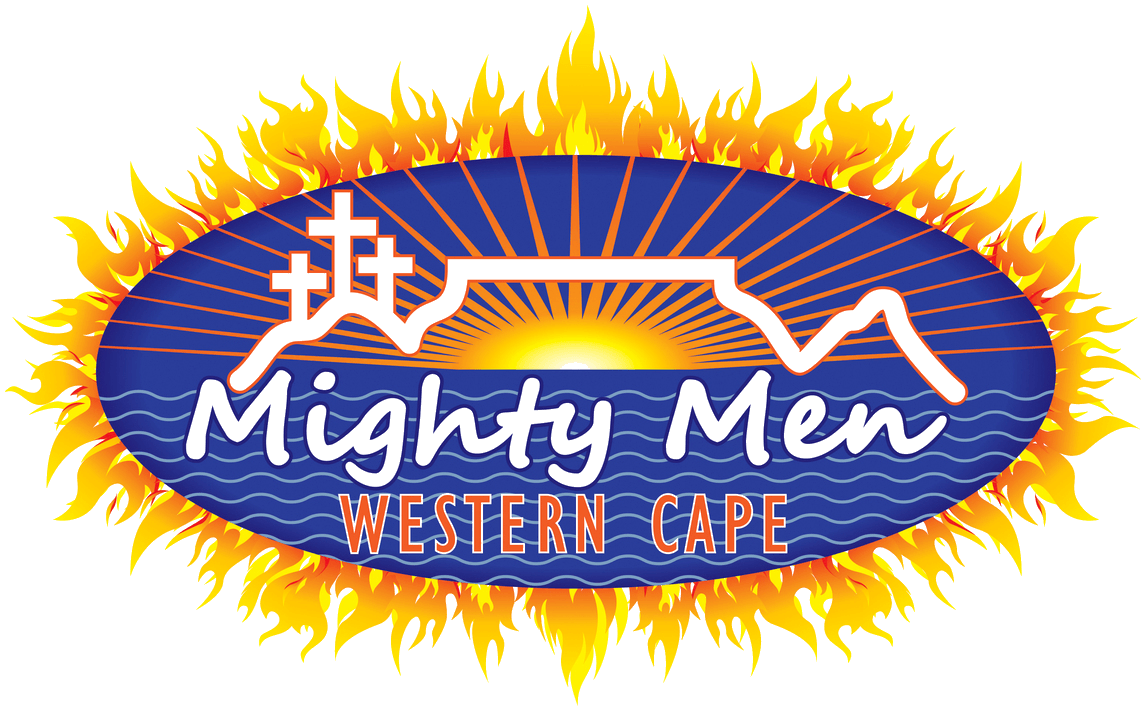 Mighty men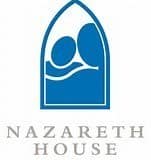 Nazareth House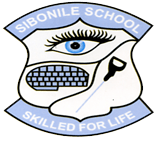 Sibonile School for visually impaired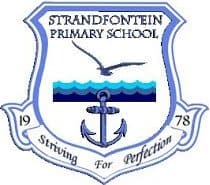 Strandfontein Primary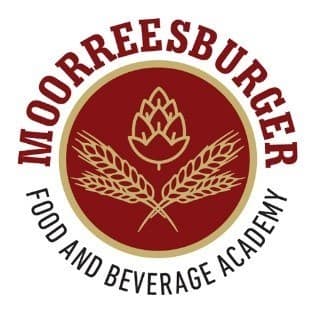 Moorreesburger
Athwood primary

De-la-Bat-Logo2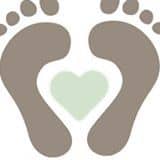 divine footprints
It's Amazing!
---