Development Stack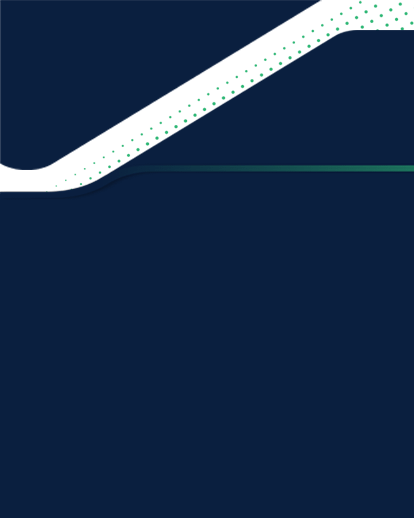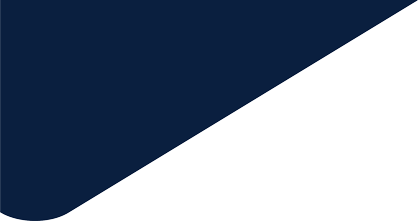 Development Stack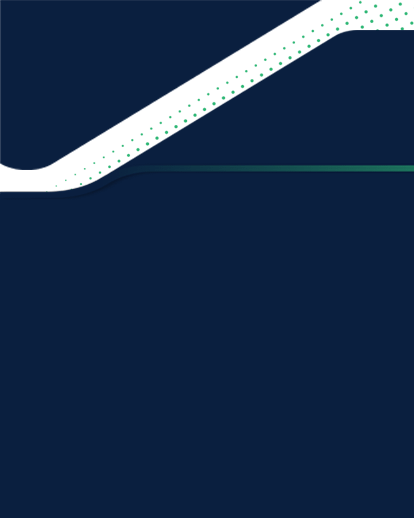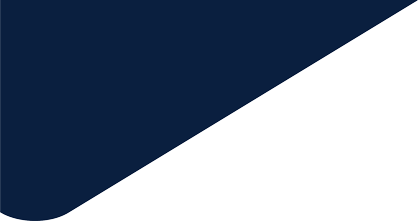 Our Coffee Chats Series centres around a product we re-engineered called
Development Stacks.
This disruptive model aims to address key challenges within the workplace for both organisations (businesses) and individuals by offering an integrated, future-focused soft skills framework into defined learning pathways; learners across various industries are able to develop the cognitive flexibility and ability to re-learn, self-develop, self-learn, innovate and adapt to ever-changing requirements which the future world of work requires.
Join us as we unpack relevant topics in our ecosystem with key experts in the industry.
We
Register today and join us for a virtual coffee!
The Future is Now [1]
Now On-Demand
We have no choice but to acknowledge that the way we have done things in the past is gone…The future is now!

Skills Development Cost – who Holds the purse? [2]
NOW ON-DEMAND
Why should companies invest in upskilling their employees even in a time of crisis?
Learning adaptation 4.0 | A SA perspective [3]
The world of higher education is both dynamic and continuously evolving, especially the link between theory & practice. Join our panelists who provides us with insight into global trends pertaining to e-learning, working from home as well as balancing learning and your profession.

SD & B-BBEE |

Reframed

[4]
Join our panel as we discuss the principles and objectives of Skills Development in the context of the Broad-Based Black Economic Empowerment Act and debate sustainable solutions to drive organisations forward in 2020.

To learn about our disruptive framework: Development Stack
Let's connect over coffee?