Development Stack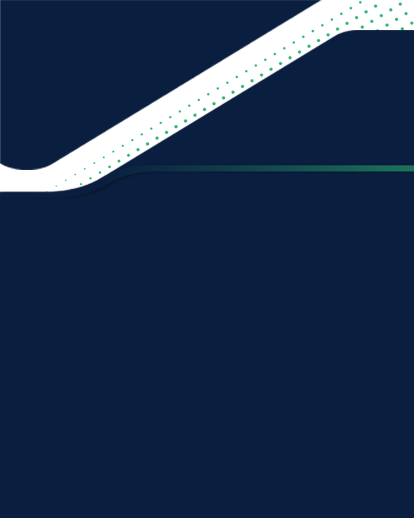 Development Stack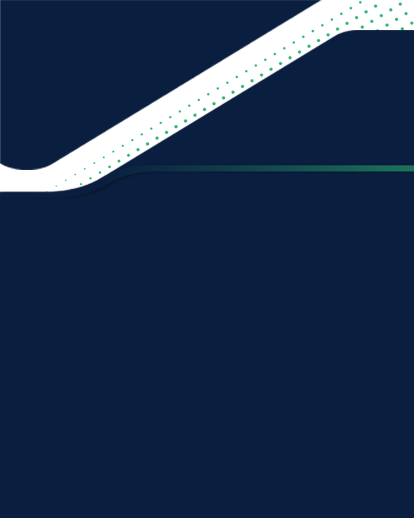 As the Fourth Industrial Revolution advances, new categories of work begin to emerge, which will either partly or wholly displace current occupations in the near future.

Changes in occupational skills sets are required which will ultimately transform the world of work, requiring organisations and employees to remain relevant if they want to benefit from the great opportunities that this digital age provides.
Omni defines a "Stack" as a purpose-built model aimed to support our customers with industry-related training and development solutions that meet not only their current skills development needs but also prepare their teams for the future world of work.
These Development Stacks link to specific career pathways allowing for vertical and horizontal growth. Skills development roadmaps include accredited, non-accredited and e-Learning solutions with the integration of critical future-focused soft skills programmes. Enabling successful learners to progress towards higher skills levels, work credentials and career advancement.

Click below to view our introductory Development Pathways.
Omni's development stack model
Through learning pathways, formal learning and work-based learning are combined into a work-integrated learning environment by offering authentic opportunities to demonstrate evidence of competence in skills, knowledge and ability against defined learning outcomes.

ACCESS YOUR
FREE
2030

CURRICULUM HERE
Development Stack aims to address key challenges within the workplace for both organisations (businesses) and individuals by offering an integrated, future-focused soft skills framework into defined learning pathways; learners across various industries are able to develop the cognitive flexibility and ability to re-learn, self-develop, self-learn, innovate and adapt to ever-changing requirements which the future world of work requires.
Purpose-driven Development