Future-Proof Your Competencies.
Workforce 2030 Skills Training (at no cost).
Upskill – Reskill and Reinvent Yourself!
Based on our published research, our Open-Source Training sessions aim to create an open-dialogue around topical issues that relate to your industry. Engage with like-minded individuals and allow us to equip you with resources and tools for the future world of work.
The Practice of Judgement & Decision-Making

---
Explore various models and tools that will equip you to make informed decisions and judgments in the workplace.
1. Understand the role of the decision-making process as an ethical leader.
2. Consider factors that affect judgment and decision-making processes: Individual, Group, Organisation and Environment.
3. Explore Judgement and Decision-Making Models and Processes.
Service Orientation in Industry 4.0
---
Determine the role that technology can play in driving a service-oriented organisation.
1. Recognise the importance of a Service Orientated Organisation.
2. Explore the significance of the trust economy & innovation being king.
3. Using Tech in a Service-Oriented Organisation.
Computational Thinking | a 21st Century Skill
---
Expand your ability to interpret and manage massive amounts of data through the use of statistics and data intelligence that will provide solutions to solve complex problems.
1. Investigate different technologies, including algorithms and big data in ExOs.
2. Explore critical and computational thinking as a 21st century skill.
3. Unpack how data can fit your organisation's needs.
Roshni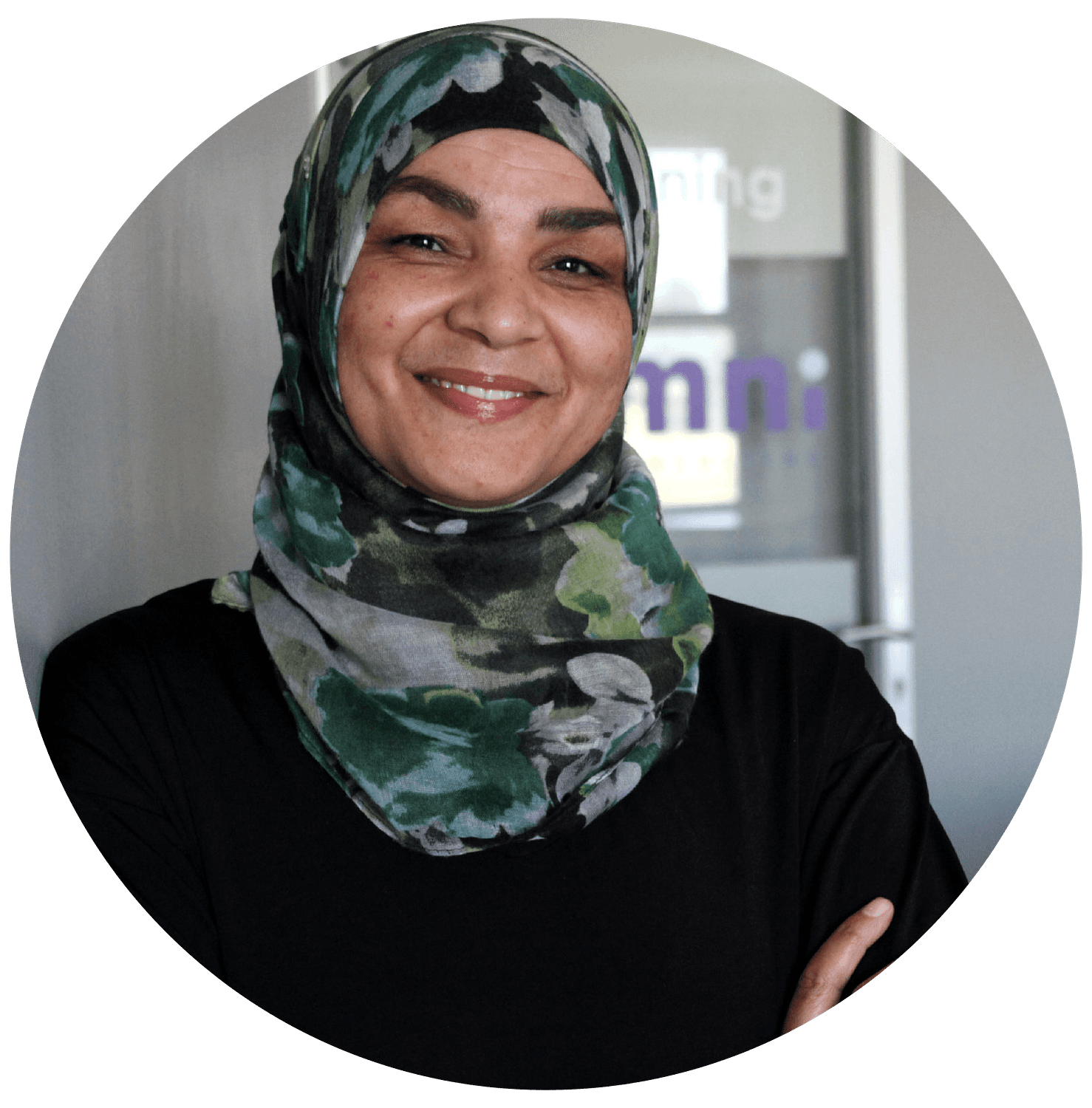 Complex Problem-Solving Techniques | 31 August 2022
---
---
The Power of Cognitive Flexibility | 29 June 2022
---
Creativity & Innovation in the Workplace | 25 May 2022
---
---
Stay updated on all our
upcoming events!