SELECTED COURSES NOW AVAILABLE ONLINE
Talk to us about our virtual learning solutions
Are you looking to develop and grow key employees within your business?
Or are you an individual ready to take charge of your own development and career?
SELECTED COURSES NOW AVAILABLE ONLINE
Talk to us about our virtual learning solutions
Our public course's offer a variety of accredited and non-accredited programmes spread across three platforms and scheduled on pre-defined dates to help you achieve your development goals! As a business, contact us to discuss your unique requirements; whether it be customised training dates, a different venue or a closed workshop of 8 or more, we've got you covered.

---
Education, Training & Development Courses
These accredited solutions are aimed at ETD practitioners wishing to gain formal learning within the Education, Training and Development sector and make provision for both full and Recognition of Prior learning. Learners can be exposed to various skills development opportunities to further their career paths from entry level to advanced, including specialised streams.
---
Operating in the field of Education, Training & Development? Become formally recognised as an ETD practitioner with a National Diploma in Occupationally-Directed Education, Training & Development Practices.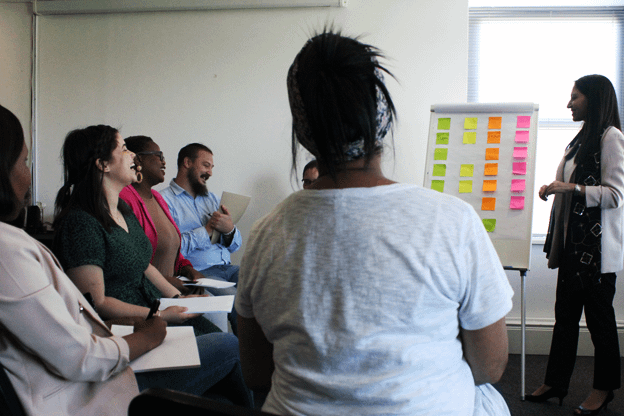 New to the field of Education, Training & Development? Become formally recognised as an ETD practitioner with a National Certificate in Occupationally-Directed Education, Training & Development Practices.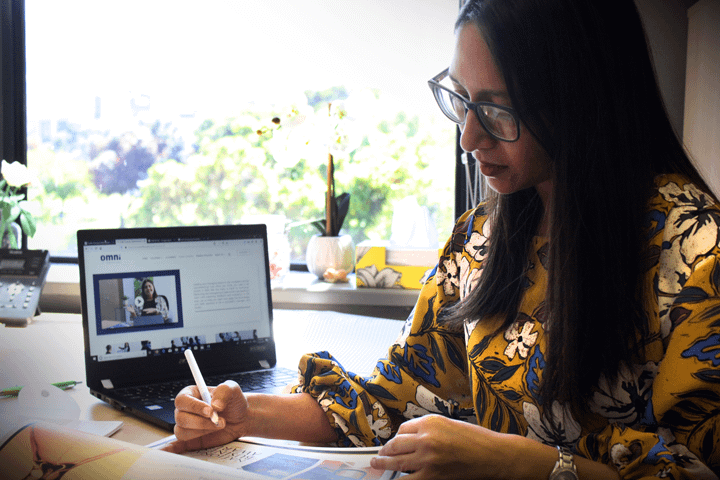 This skills programme equips learners with the knowledge and skills to plan, conduct, offer feedback and review outcomes-based assessments, in an occupational learning context, aligned to the NQF framework.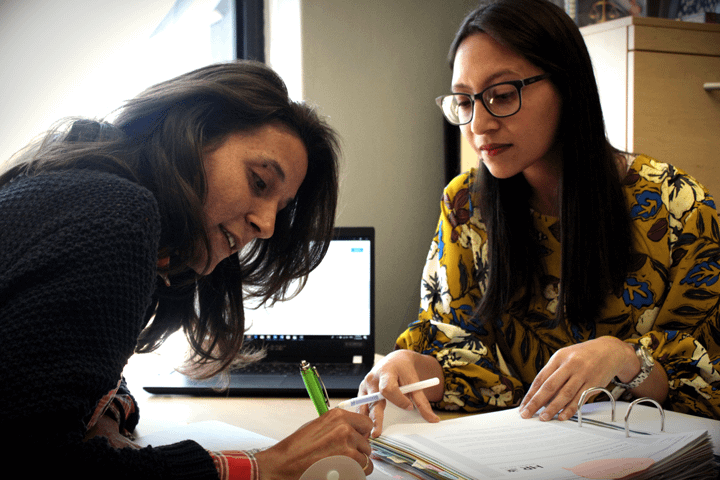 Develop the required skills and understanding to conduct effective moderation of Outcomes-based assessments.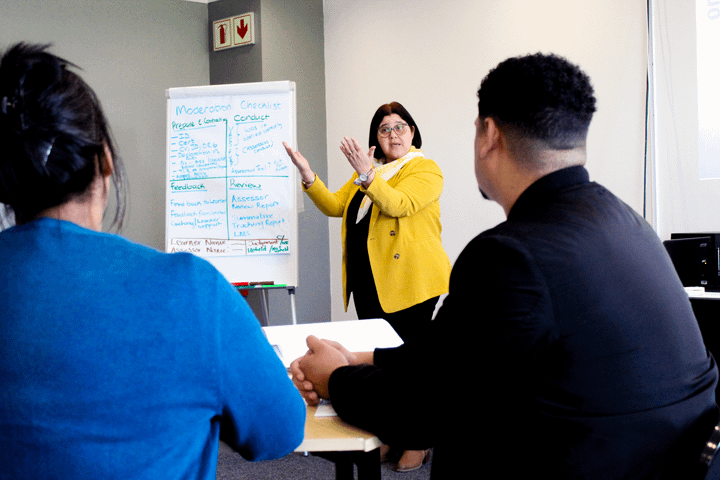 Discover and explore how to successfully plan, facilitate and evaluate the effectiveness of learning in the workplace with our action learning approach.
Design & Development of Learning Programmes
Develop the knowledge and skills to design and develop learning programmes to meet defined learning needs according to given outcomes-based design specifications.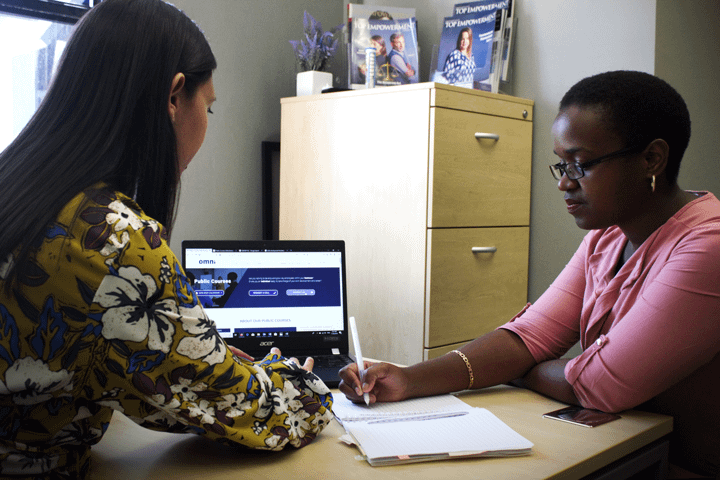 Design and develop consistent, credible, reliable, fair and unbiased assessments of learning outcomes.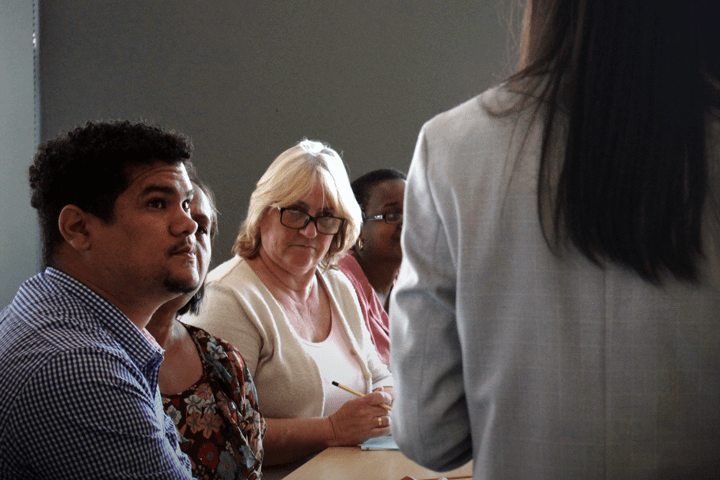 Introduction to Outcomes-Based Education
An introductory workshop to help individuals understand SAQA jargon aligned to the NQF landscape and outcomes-based assessments.
Contact Centre Courses
Our Contact Centre programmes provide Contact Centre employees and leaders with the knowledge, skills and understanding required to meet and exceed business objectives through high performance. This suite facilitates the essence of having meaningful conversations that will allow Contact Centres to reap the rewards of agent retention, a loyal customer base and greater revenue
---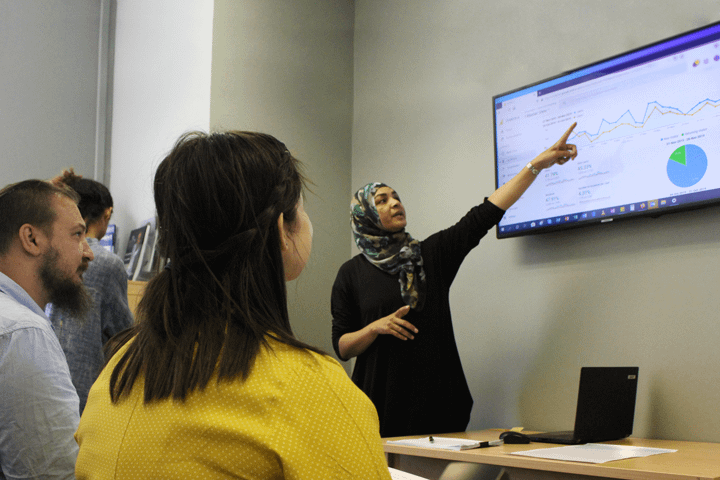 ND: Contact Centre Management
Cultivate your strategic thinking ability and equip yourself with the skills and knowledge needed to transform and rise to the demands of the role of a Contact Centre Manager and lead a dynamic Contact Centre Operation.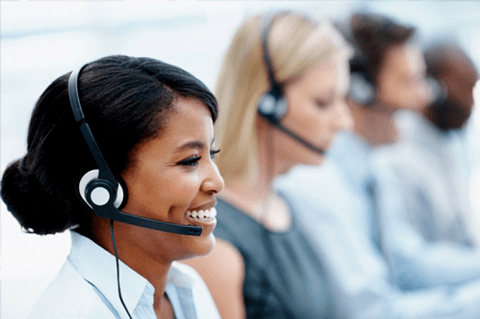 FETC: Contact Centre Operations
This qualification facilitates the development of critical functioning skills needed to manage Contact Centre(CC) targets, high performing teams and to adapt to a CC industry that is constantly evolving.
Leadership Development Courses
Leading and managing teams in the workplace can be overwhelming! Just when you think you have it all sorted, it feels like the team is back to 'storming'. Balancing the management tasks while truly leading a team with coaching, feedback and motivation is not easy. Let us help you learn and apply the knowledge and skills required to be a successful manager and leader…
---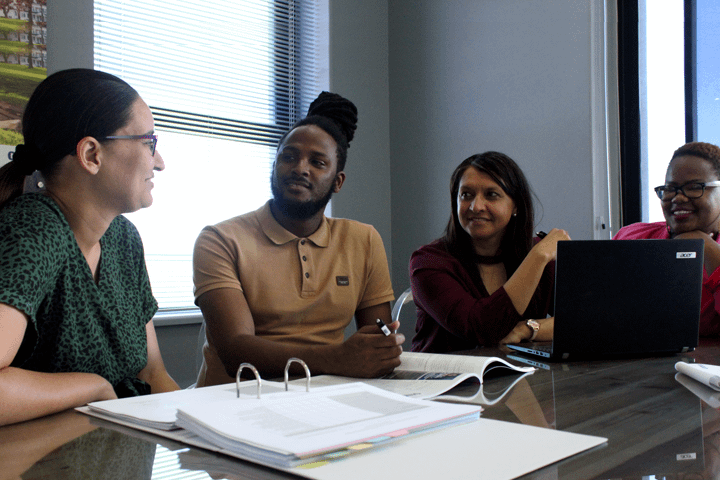 This a qualification will enable you to effectively organise, plan, lead and control as both a leader and middle manager.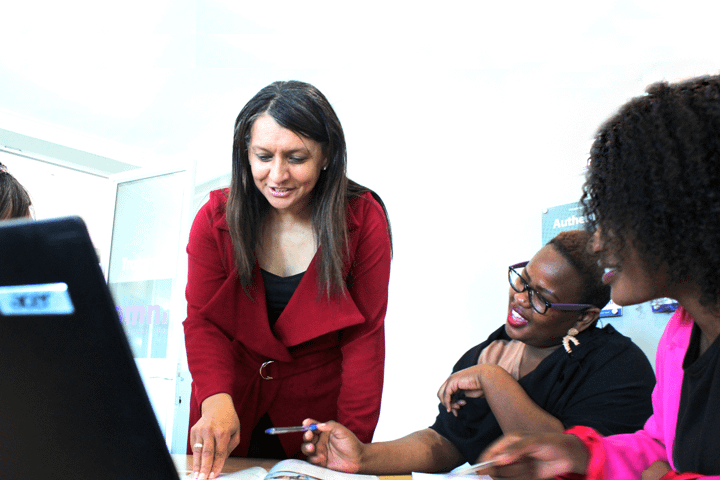 This qualification improves the effectivity and leadership abilities of junior managers and enables them to manage systems, processes, resources and teams.
Organising as a Management Function
The ability to organising as a management function enables you to align human and material resources in a way that gives you the best possible outcome.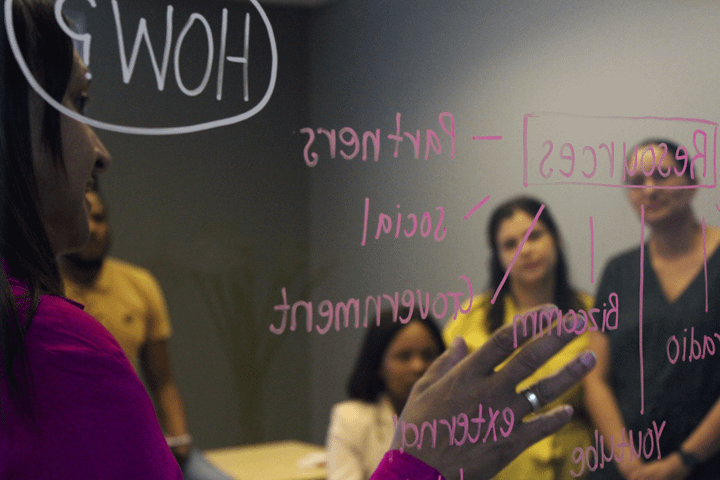 Planning as a Management Function
This Learning Programme will enable you to demonstrate knowledge and skill in the management function of planning to achieve defined objectives.
Leading as a Management Function
Unlock and demonstrate your skill in the management function of leading a team to achieve your goals and objectives.
Controlling as a Management Function
Unlock and demonstrate your skill in the management function of controlling resources and monitoring performance
2030 Workforce skills Courses
Are you 'Human' enough for the 4th Industrial Revolution?

The 4th IR, AI and robotics brings about the disruption and urgency for us to redefine our skills that will set us apart from automation. With the need for more ethical leadership we need to hone our skills and ensure that our teams are prepared for the challenges that integration with AI brings in the 4th IR.

Our 2030 Workforce Skills courses provide the opportunity for interactive discussions and thought-provoking self-reflections, while encouraging individuals to be open to being vulnerable. Thus, evoking the desire for personal growth and the change required for success.

---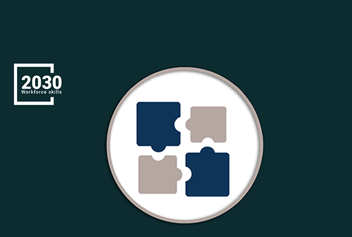 The 4th IR will require all leaders to learn how to work collaboratively with cross-functional teams to achieve strategic goals with speed and agility.
Are you 'Human' enough for the 4th Industrial Revolution? Emotional Intelligence ensures that you are ready for the challenges that AI brings in the 4th IR.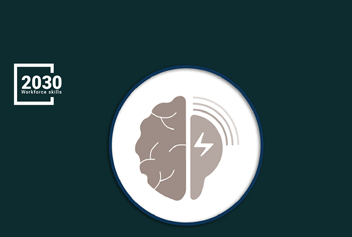 Creativity is pivotal for Exponential Organisation Growth. Join us on this 2 day workshop and start transforming your organisation from the inside out.
Short Courses
These short courses are for individuals looking for personal development without the requirements of formal learning. We have a large scope of courses to address sector specific needs, leadership and management development, and soft skills for any individual looking for personal growth.
---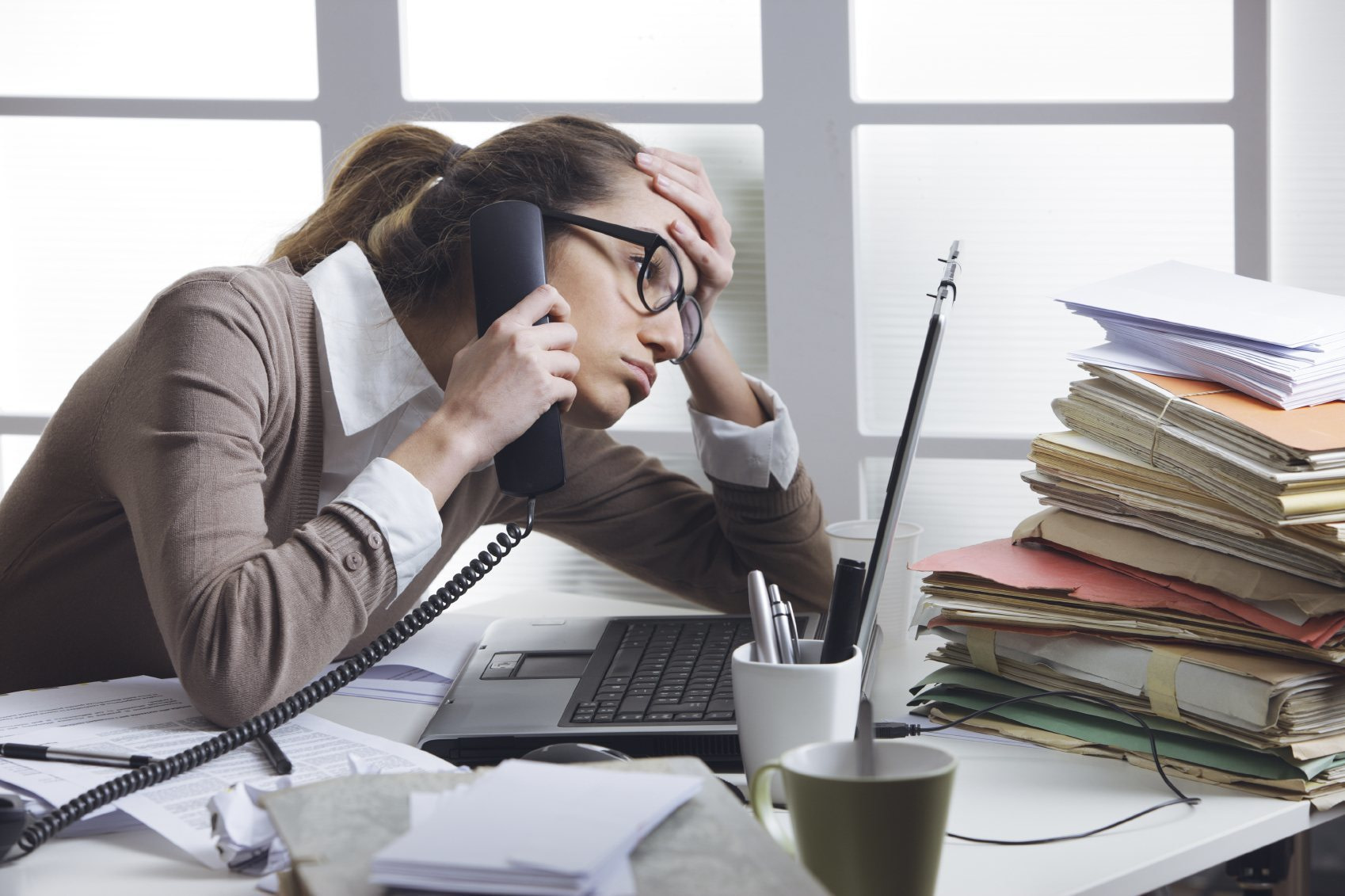 Identify and understand the key stressors in your life and learn how to manage them on an ongoing basis.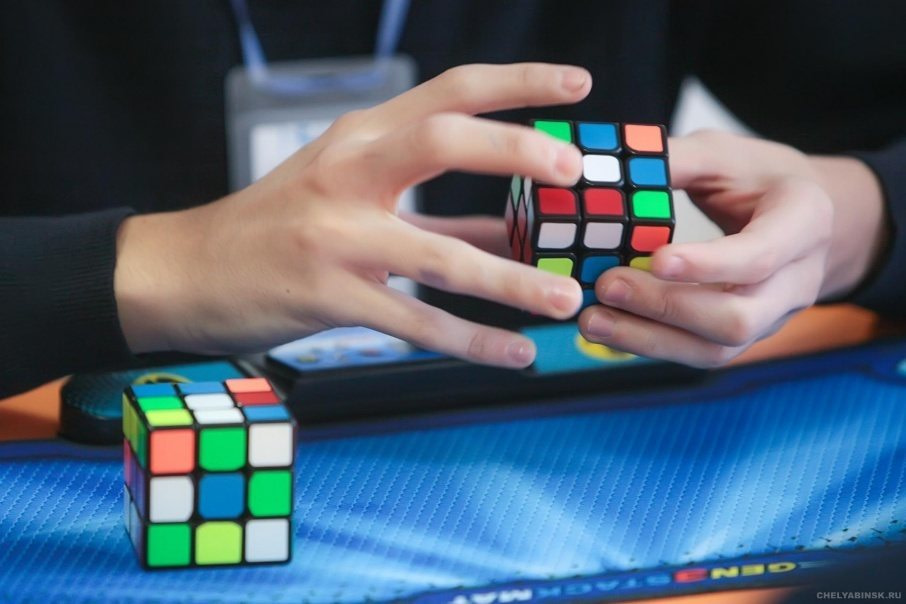 Problem Solving and Decision Making
Learn to find speedy and effective resolutions to a variety of problems and to encourage creative thinking as an effective tool in problem-solving.
Discover and understand how to effectively and efficiently conduct and participate in meetings that yield valuable contributions and purpose-driven outcomes with this interactive workshop.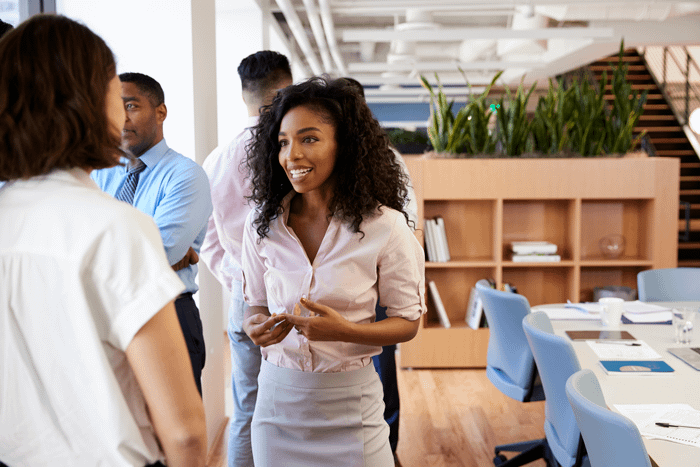 Develop and refine the communication skills, behaviors and tactics needed to interact with others effectively and enable good interpersonal relationships.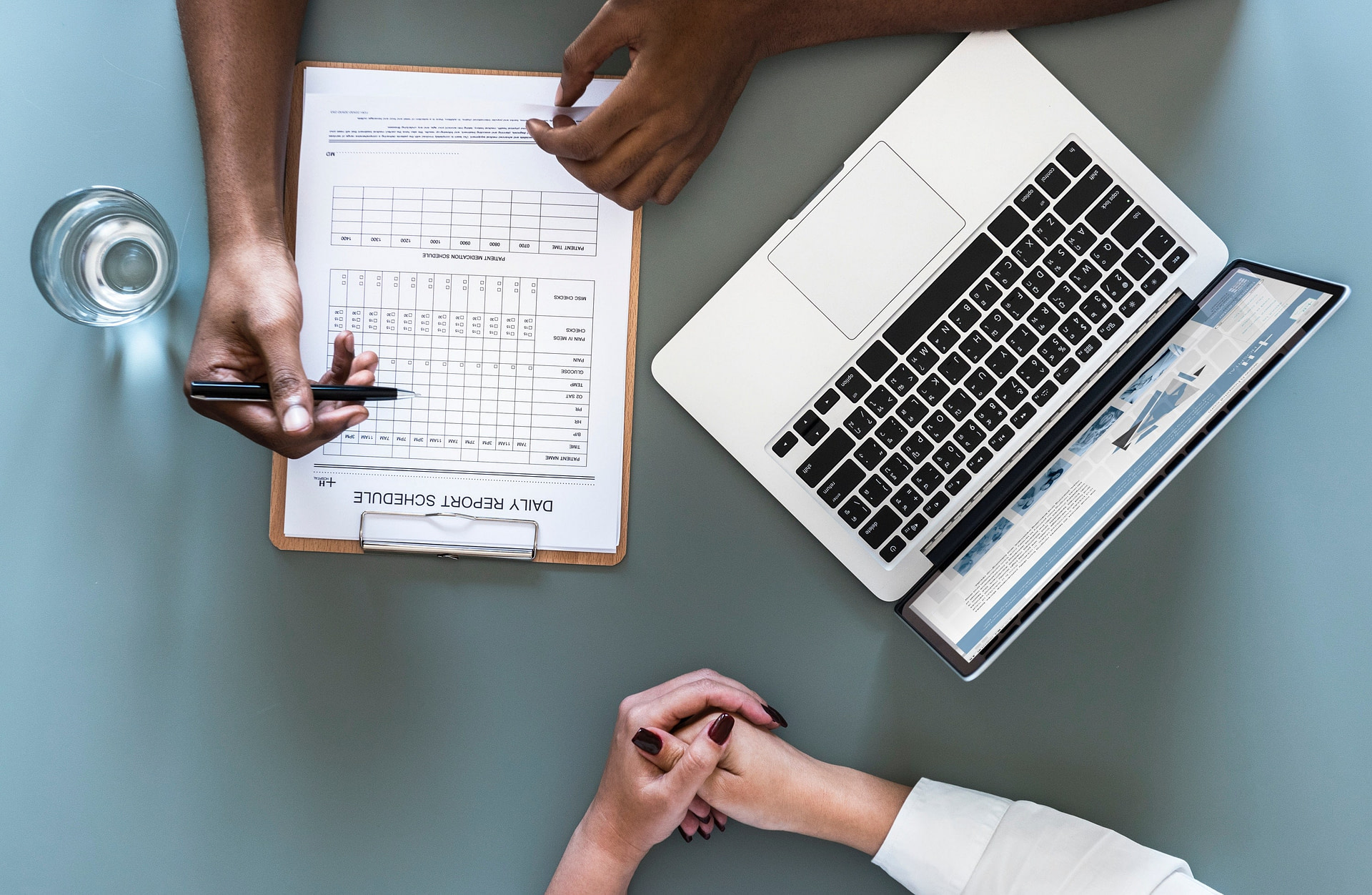 Effective Business Writing
An intensive practical workshop that will teach you the value of well written workplace communication.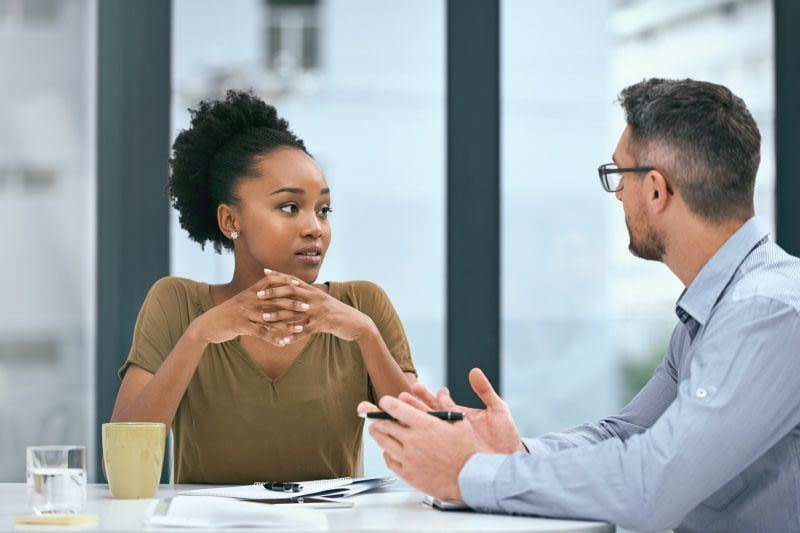 Create a more inclusive workplace by knowing how to have and manage the difficult conversations around diversity with this workshop.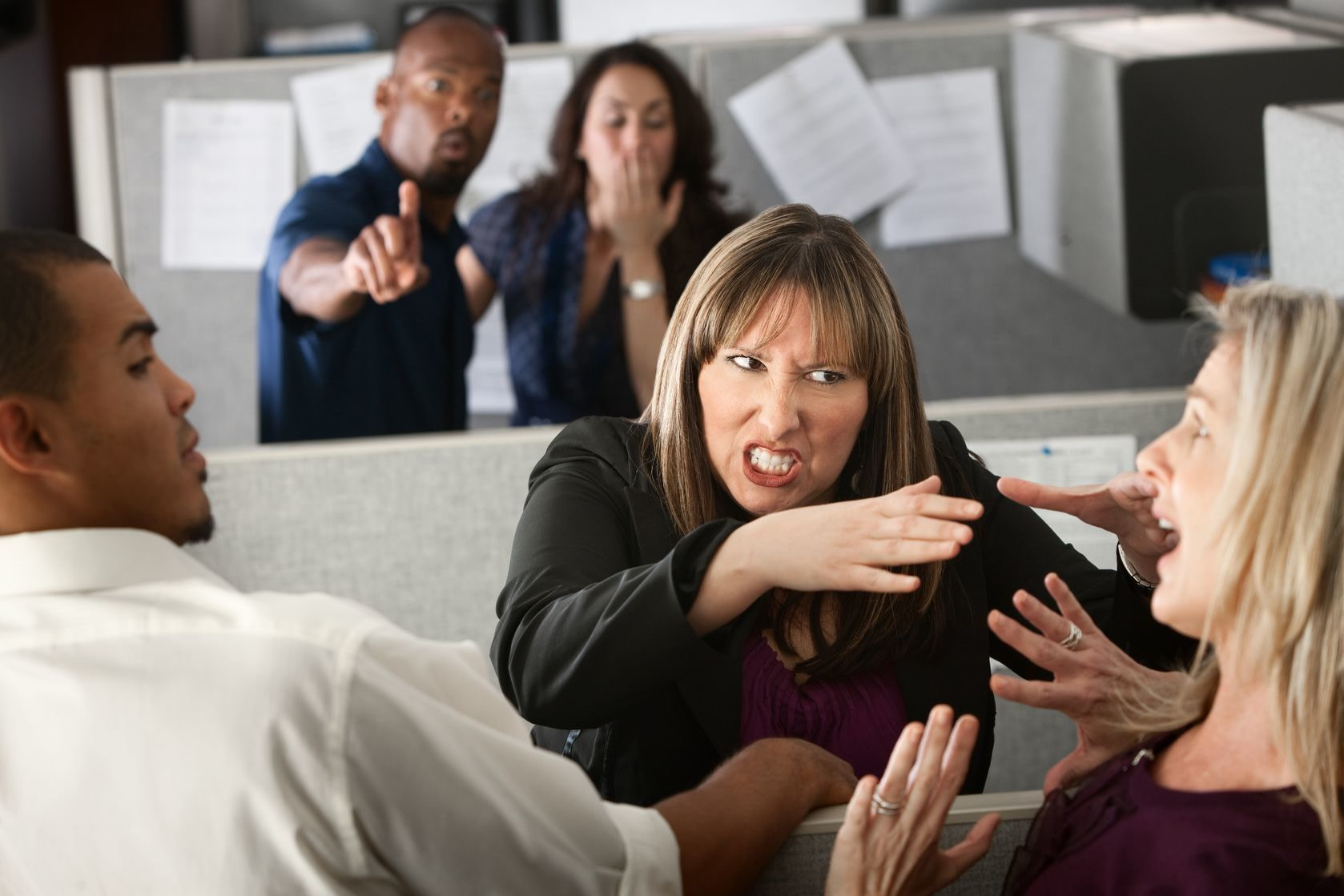 Learn how to manage conflict effectively and convert it from being damaging to being positive opportunities for constructive growth and change.
Understand the impact and consequences of conflict, self-reflect and develop effective methods of handling conflict with greater confidence and success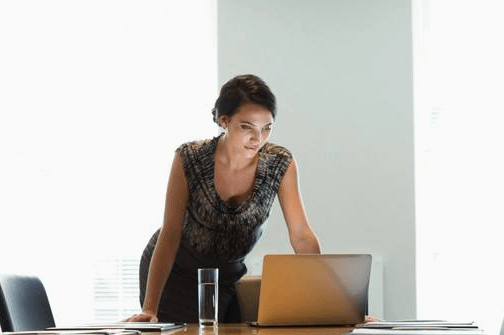 Become more confident in your interactions with others, both personally and professionally, and build your self-esteem with this Assertiveness workshop.
Testimonials

NEED MORE INFORMATION or Custom solution?