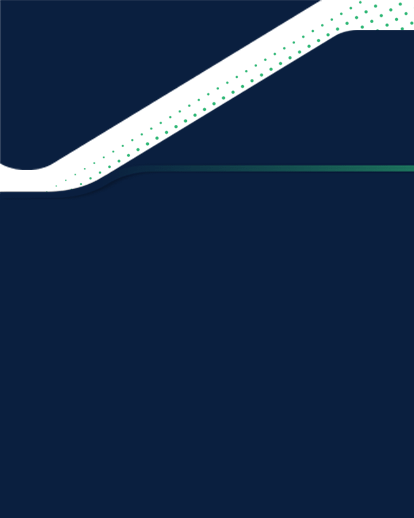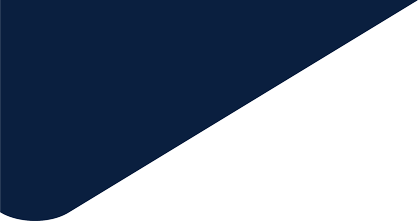 Our Coffee Chat Series centres around a product we re-engineered called
Development Stacks.
This disruptive model aims to address key challenges within the workplace for both organisations (businesses) and individuals by offering an integrated, future-focused soft skills framework into defined learning pathways; learners across various industries are able to develop the cognitive flexibility and ability to re-learn, self-develop, self-learn, innovate and adapt to ever-changing requirements which the future world of work requires.
We have hosted a number topical
Live Webinars
which are now available On-Demand, so please check them out. For ease of access, please find the available podcasts from those live webinars for your listening enjoyment.
The Future is Now [1]
We have no choice but to acknowledge that the way we have done things in the past is gone…The future is now!

Presenters:
Alison Boruchowitz & Dorothy Fernandez
Skills Development Cost – who Holds the purse? [2]
Why should companies invest in upskilling their employees even in a time of crisis?
Presenters:
Ian Smith & Sharon Benting
Learning adaptation 4.0 | A SA perspective [3]
Exploring the critical link between theory and practice in academic-based learning in South Africa.

Presenters:
Ghawa Latib, Demi Melton & Cindy-Lee Pike
Learning adaptation 4.0 | A SA perspective [3]
Learning on your own schedule: e-Learning & distance. Remote working creates a positive balance between learning and your profession.

Presenters:
Ghawa Latib, Demi Melton & Cindy-Lee Pike
SD & B-BBEE |

Reframed

[4]
We discuss the principles and objectives of Skills Development in the context of the B-BBEE Act and debate sustainable solutions to drive organisations forward.

Presenters:
Cindy Londt, Brendon Richards, Thulile Mahlutshana & Lister Saungweme Makaranga
To learn about our disruptive framework: Development Stack
Let's connect over coffee?